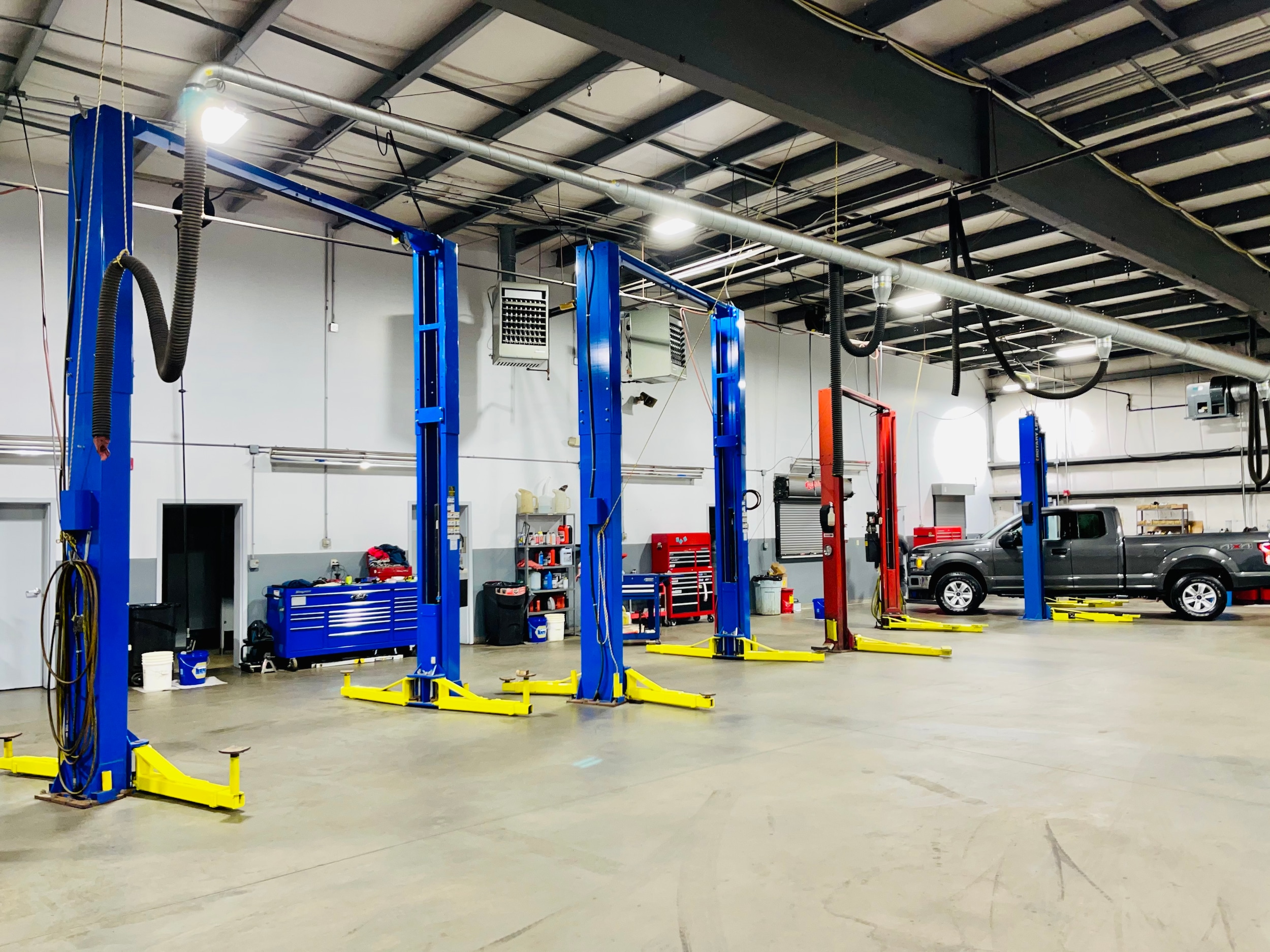 Taking your car to get serviced, is a hefty task within itself. Now add in the stress of having to choose what to do when the service advisor gives you a few recommendations. You might as well forget it, it's a necessary task that we dread every time it needs to be done.
New Filters?

New Tires?

New Spark Plugs?

New Windshield Wipers?

New Headlights?
The list just goes on!
Read More