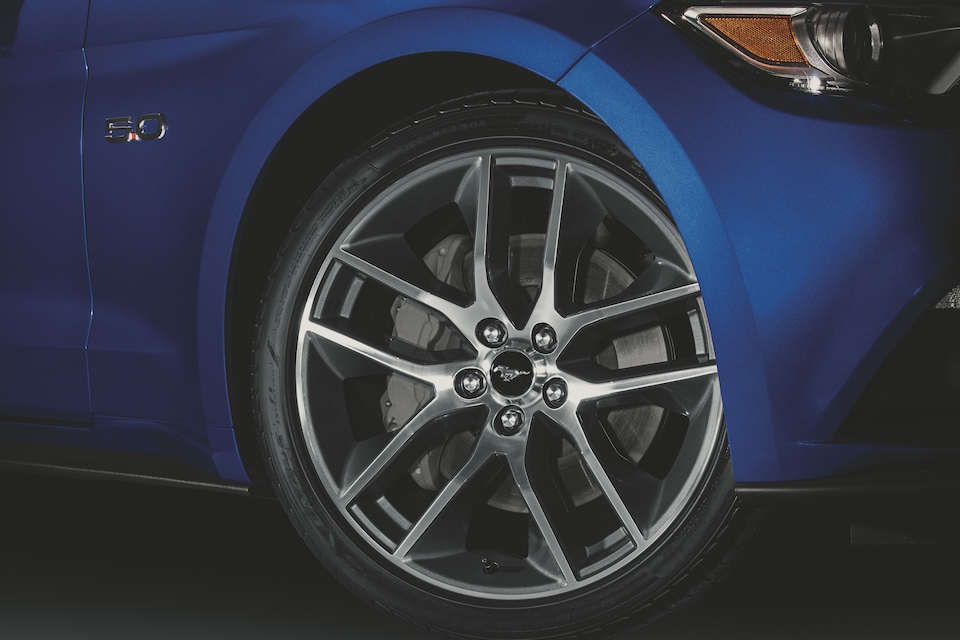 Discover Genuine Ford Parts at Central Auto Group, Serving Mansfield and Beyond
Have you searched for a replacement for your Ford in the Coventry, RI, area only to have it end in disappointment? Unfortunately, when you look for a replacement with your average mechanic, it is likely they will choose a cheap, third-party part, but after waiting for it to arrive, you discover that the part doesn't fit or is low-quality.
You can avoid issues like this when you utilize the services of our parts department and allow us to help you find the authentic Ford part that you need.
The Benefits of Our Genuine Ford Parts and Services at Our Dealership
When it's time for a replacement, your best bet for keeping your Ford in peak condition is by using a Ford factory-quality part. By using Ford parts that have met high standards and gone through rigorous testing, you can be sure that a Ford part will last you for many years to come.
On the other hand, if Norwich drivers choose a third-party part, it has likely not been through the same levels of scrutiny and will either not fit or fail you shortly after installation.
Our parts team in Plainfield has a depth of knowledge for a wide range of Ford vehicles and knows what parts will suit your Ford model best. We have a large inventory of Ford parts on-hand and for whatever parts we don't have in stock, we know where to find quickly and at reasonable prices. This saves you time and money you would be spending on your own search. Let us do the legwork and deliver the Ford part you need.
To have your genuine Ford part installed, you can have our expert service team install it for you quickly and efficiently. Contact our parts center today to get started on finding the right Ford part for you!
Make an Inquiry