Lease a New Ford, Hyundai, Mazda or Volkswagen in Plainfield, CT
Lease With Central Auto Group
Lease a Vehicle With Us at Central Auto Group
At Central Auto Group, you can find plenty of popular vehicles in our new inventory. If you've found your ideal vehicle at one of our dealerships near New London and you're ready to bring it home, we have a few different financing options for you at our finance department.
One of these options is leasing. Leasing is a very popular way to get a new car, truck or SUV here at Central Auto Group because it allows for flexibility and freedom to switch to different vehicles. If you're interested in a lease, we've outlined a few benefits for you so you can see if it's the right choice.
Financial Benefits of Leasing
There are plenty of benefits that you get with leasing a new car. Whether you want a vehicle to get you to work safely, a vehicle for bringing the kids to school, or a car with exceptional towing capacity, leasing might be the right choice. And for many customers, a lease fits in with their lifestyle and budget much better than an auto loan. And there's good reason! There's a lot of fantastic perks to leasing. Here are a few advantages to leasing a car:
Lower monthly payments: When you lease, you'll typically be able to pay less each month than you would with an auto loan because you're not paying the full value to own the vehicle. So, if budget is a concern for you, leasing might be an excellent choice for you and your family.
Maintenance Costs: When you own a vehicle, you'll often need to pay for long-term maintenance services that you won't need to concern yourself with when you lease a car. So saving on costly maintenance is another way you can save when you lease a Mazda at our dealership in Plainfield.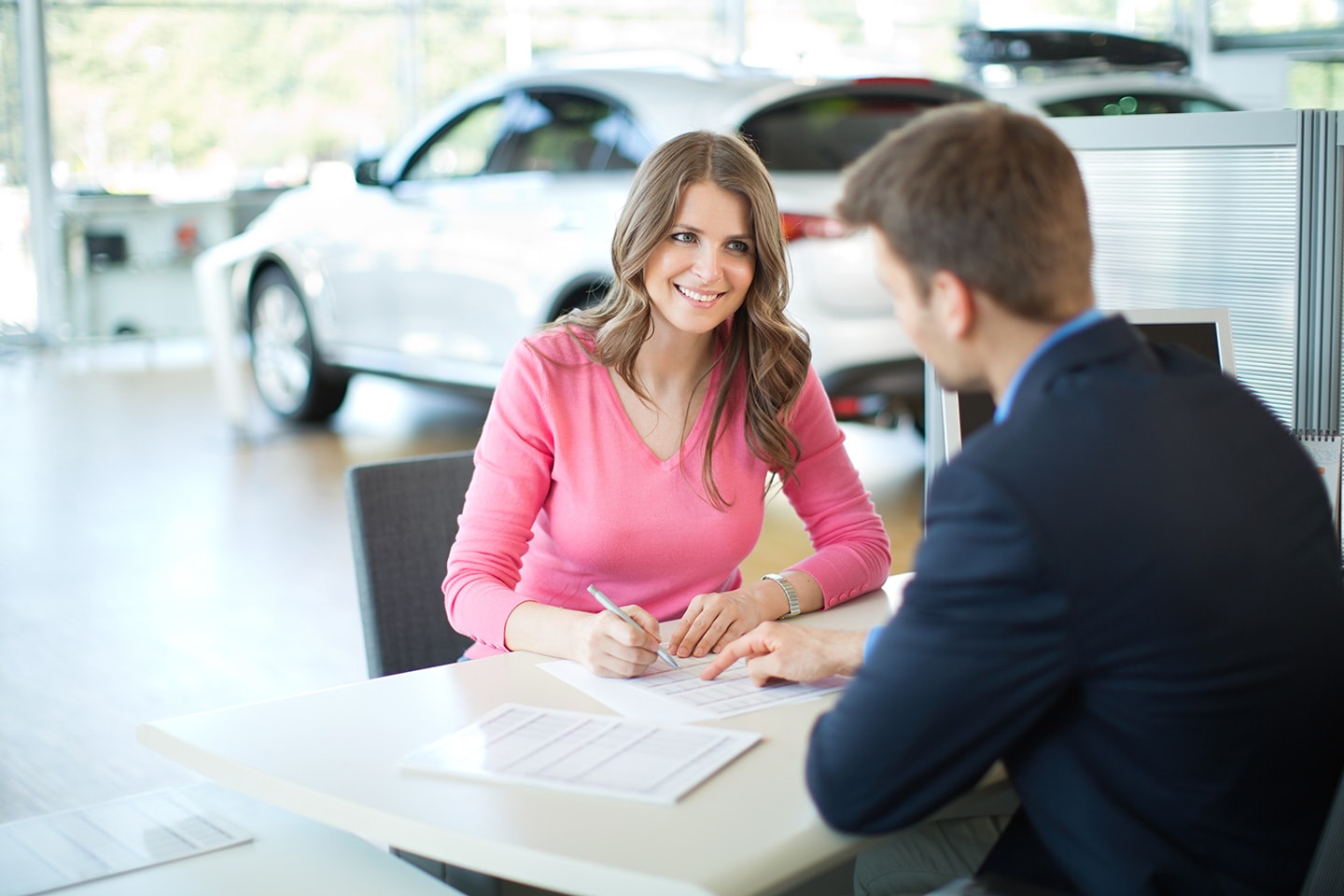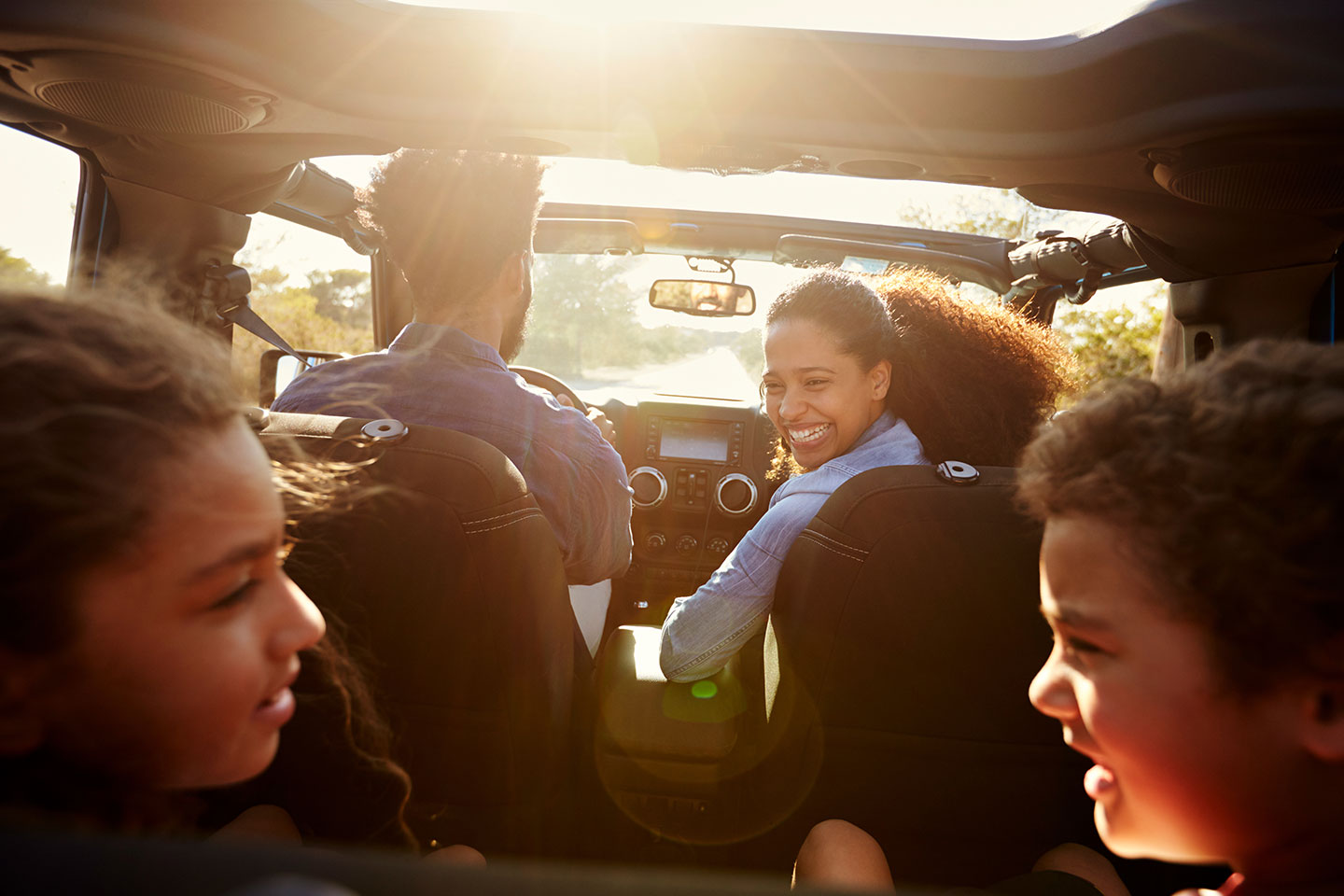 Flexibility & Less Stress
Warranties: When you lease, you'll be covered under the manufacturer warranty for the length of your lease. So when you lease a Ford with our dealership near Norwich, CT, you can feel confident that you're well-protected and experience ultimate peace of mind on your daily commute.
Flexibility: Leasing allows you to get a new vehicle every few years. A lease not only allows you exceptional flexibility, but you can also stay up to date with the latest safety features, technologies, and trends. Getting a Volkswagen lease is an excellent option for our customers in New London, CT, who want to try out different models and features.
Explore Our Lease Specials and Discounts for Lease at a Competitive Price
At Central Auto Group, we love providing our customers with the best deals possible. That's why we are pleased to offer a rotating list of leasing specials that will help you save even more. These leasing discounts can help you save on your monthly payments.
So if you're looking for an excellent Hyundai lease deal near Willimantic, you'll be able to get a competitive price when you shop with us at Central Auto Group.
Shop With Us Today at Central Auto Group!
We encourage you to browse our new inventory online so you can find a great new vehicle. If you want to explore our new inventory, you can filter our cars by body style, model, make, and more to find the best fit for you. If you want to get pre-approved for financing, you can fill out our online application to get the process started.
If you have any questions about our process here at Central Auto Group, you can always call our finance center. They can help you out with any questions you might have about our dealership, our finance options, and which financing choice is best for you.
We look forward to helping you find your dream car, so please visit Central Auto Group near Killingly, CT today.
Leasing FAQs
Leasing and buying have many differences that make them right for different situations. Leasing generally comes with lower payments because you aren't paying for the full value of the vehicle, but you need to return the vehicle to us at the end of your lease period. Buying has higher monthly payments, but you own the vehicle and can make any changes that you want to make.
They differ per lease, which is why it is something one of our leasing consultants near Coventry, RI will help you with. We will make everything clear before you sign any papers, allowing you to be confident with the plan that you choose. Other dealerships near Norwich, CT might try to hide some of their fees, but we don't want you to be surprised by anything during your lease.
Leases are covered by the manufacturer warranty, making sure you won't have to pay for any repairs that need to be made. This ensure peace of mind whenever you get behind the wheel, allowing you to enjoy all the time that you are driving around Mansfield, CT instead of worrying.
Central Auto Group

98 Lathrop Rd
Plainfield, CT 06374


Central Mazda

98 Lathrop Road
Plainfield, CT 06374


Central Ford

98 Lathrop Rd
Plainfield, CT 06374


Central Hyundai

98 Lathrop Road
Plainfield, CT 06374


Central Ford

98 Lathrop Road
Plainfield, CT 06374


Central Volkswagen of Plainfield

98 Lathrop Rd
Plainfield, CT 06374

Visit us at: 98 Lathrop Rd Plainfield, CT 06374