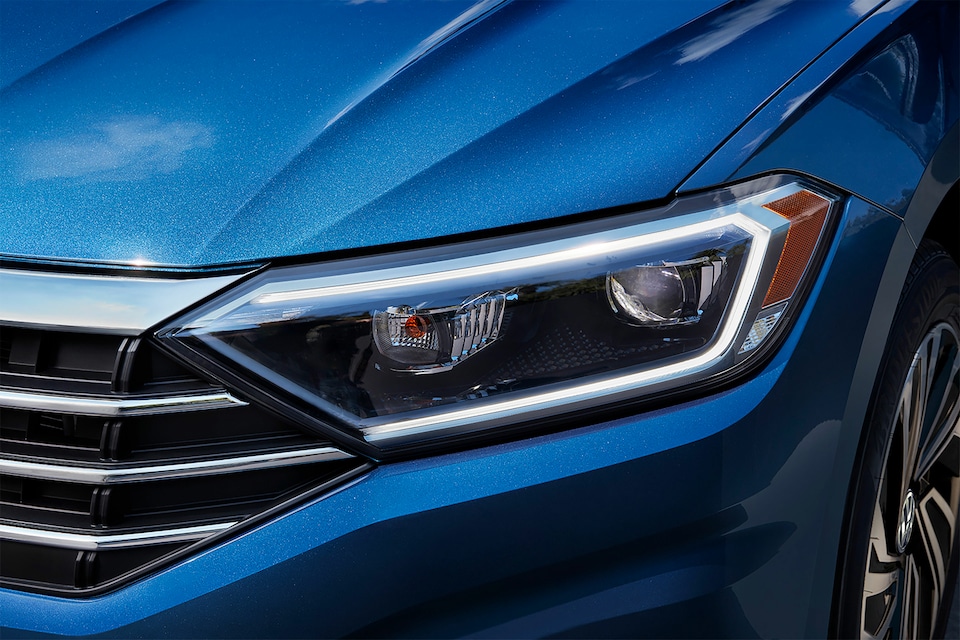 Whip Your Volkswagen into Shape with Volkswagen Service in Plainfield
Here at Central Auto Group, we know that you trust your Volkswagen to get you around town safely. That's why we're so dedicated to the art of servicing and repairing your Volkswagen in Plainfield. We shoot for nothing less than excellence whenever you bring your vehicle to us for a service appointment because we know that your vehicle's safety, longevity, and performance all depend on the quality of care that it's given.
Our team is ready to provide your Volkswagen with the professional, high-quality service it needs and deserves, so we encourage you to schedule service at our Volkswagen service center so that we can help you get the most out of your vehicle!
Keep Your Volkswagen in Prime Condition with Routine Maintenance
Routine maintenance is the key to long life for your vehicle, so it's important to stay on top of your car's service schedule. If you want to help your Volkswagen stay at the top of its game for as long as possible, you can count on us to help. Our team of Volkswagen service experts near Coventry, RI knows what makes your Volkswagen tick, and making sure that it keeps ticking is our specialty.
By tending to your car's various moving parts and systems on a regular basis, you help your vehicle perform at its peak. Regular service also gives our team the chance to spot underlying issues and address them before they become big problems that demand pricey repairs. Overall, scheduling routine Volkswagen maintenance near Mansfield, CT helps your car last longer and helps you save money in the long run.
Schedule Volkswagen Service
Our Volkswagen service center near Norwich, CT is well-equipped with state-of-the-art tools and a team of highly-trained Volkswagen service technicians, so you can rely on us for a wide selection of service and maintenance items.
From basic maintenance like oil changes and tire rotations to repairs like brake service and much more, our Volkswagen service center is prepared to help you get your Volkswagen up and running like new in no time. Schedule service today!