Are you in the market for a new or used car? One of the most important parts of the car-buying process is taking the vehicle out for a test-drive! This allows you to experience what it's like in the driver's seat -- a chance to sample its amenities, take stock of its size and comfort, and otherwise ensure it checks all your boxes.
Here at our showrooms in Plainfield, we wanted to offer more than just the traditional test-drive experience. This effort has led to our latest initiative: an at-home test-drive service that makes it effortless to sample any of the cars for sale on our lot.
We'd love to share more about this new program, so check out the details below, then book your at-home Mazda, VW, or Hyundai test-drive. Whether you prefer to take a spin around your block or ours, we'll have you sampling your potential next set of wheels in no time.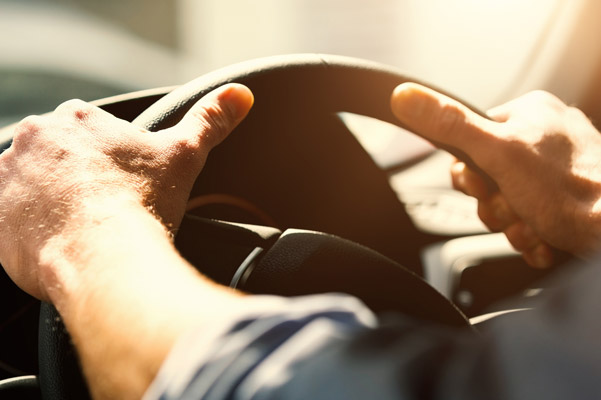 What Is an At-Home Test-Drive Service?
This program is a way to test-drive a new car or pre-owned vehicle on the streets you know best. Rather than you coming to our lot for a test-drive, we've flipped the script: now we come to you. Just tell us where to go -- you can have us come to your home, office or any other location you prefer -- and we'll show up in the car you're looking to potentially park in your garage.
Easy, simple, effortless and stress-free -- this is how nearby Mazda and Hyundai fans who have tried this service have described it. Sound like your kind of test-drive? If so, book your appointment now.
Test-Drive a New Mazda, VW or Hyundai Near Me
Not sure which new model to test-drive? That's what our sales team is here to help with. We employ seasoned industry veterans who can break down the latest Volkswagen or Hyundai EV specs like range or charge times, as well as Mazda specialists who can share the latest CX-5 mpg ratings or new CX-90 price options.
As you review all the options we have on offer, we're sure something will jump out at you. Once your heart flutters at the sight of a new VW Golf GTI or Hyundai Santa Fe, just give us a call and arrange a new car test-drive nearby. Our team will be happy to help you book an at-home test-drive in Plainfield or arrange a visit to our showroom for a more traditional first-drive experience.
Book a Test-Drive in Plainfield, CT
There is nothing quite like a test-drive, where you get to play with the exciting features, luxuriate in the soft and perfect seats, experience today's cutting-edge performance options and revel in the sharp styling that makes today's Mazda, Volkswagen and Hyundai models so visually exciting. It's the best, most personalized way to decide if a new car is right for you.
If you're ready to do exactly that, contact Central Auto Group. We'll help you test-drive a new car so you can see if it's your perfect match.