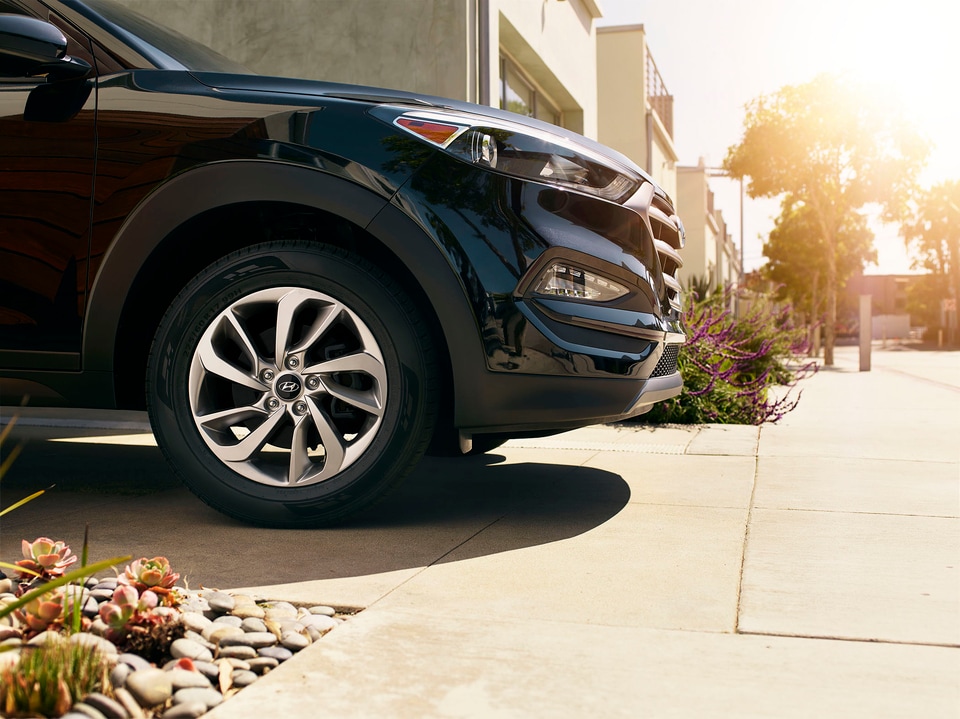 Not Your Average Hyundai Service Center in the Mansfield Area
Finding quality service for your Hyundai in the Norwich area may have been a headache in the past, but when you consider our Hyundai Service Center, you will be able to put your mind at ease knowing that your vehicle is receiving the precision and detail-oriented attention it needs.
Our skilled technicians and our modern service center help to cut down on wait times and ensure a high degree of quality work. Discover how you can have quick, precise work for your Hyundai at affordable prices when you come to our location in Plainfield.
The Advantages of Regular Maintenance
While many have gotten used to putting off servicing their vehicles until there is an issue, the best way to keep your Hyundai running smoothly is by acting before there is a problem. When you keep to your recommended service schedule, you can not only keep your Hyundai in the best possible condition, but you can also avoid preventable issues in the future.
Keeping up with your vehicle's service may seem challenging in the short term but saves you money in the long term.
Why Your Top Choice Should be Central Auto Group, Serving Coventry, RI
We know that you bad service in the past may be the reason why you don't bring in your Hyundai for regular service, but it is our hope to provide you with the service you need to properly take care of your vehicle. When you come to our service center, we have the cutting-edge equipment, facility space, and professional team to help you with whatever service you require speedily and efficiently.
Some of the regular service we provide include:
Oil Changes
Tire Alignments
Adjust Brakes
Coolant Flush
State Inspections
Schedule a service appointment today to discover the high-quality service that our Hyundai Service Center provides!