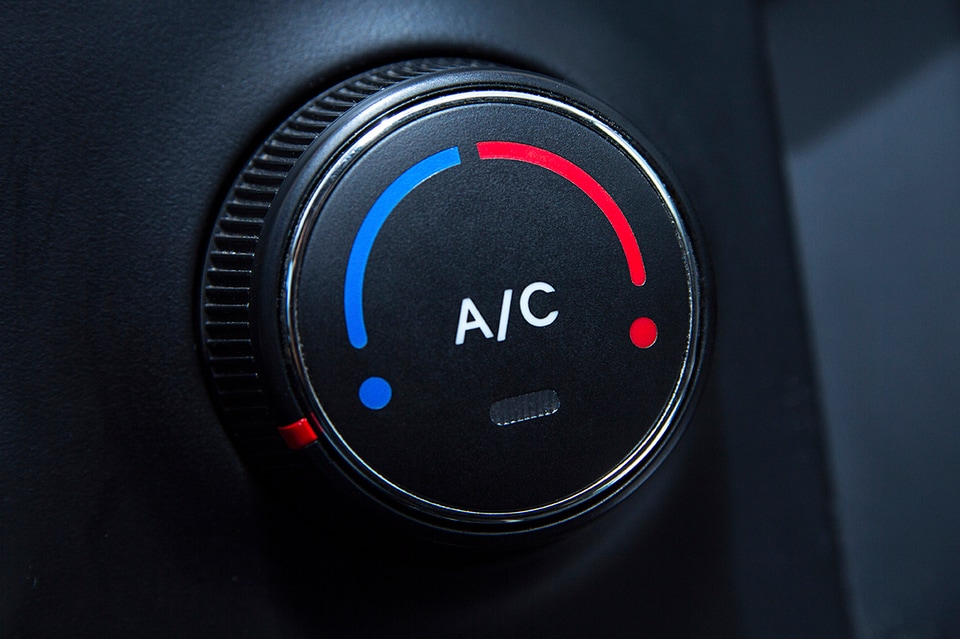 A/C Service & Repair Available at Central Auto Group, Serving Coventry, RI, and Beyond
When there's something wrong with your A/C system, it shouldn't take too long to notice. Everyone wants to have their A/C systems working properly and delivering the right amount of cooling, especially in the hot months of the summer. Our service center has the knowledge and experience to repair your A/C system if there is an issue.
We take pride in serving Mansfield and beyond by offering a state-of-the-art facility and quick, precise service. Learn more about maintenance and repair for your A/C system and why you should choose our service center.
A/C Maintenance and Repair Explained
The tricky thing about knowing when to find a mechanic or service center in the Norwich area for A/C maintenance or repair is that it is dependent on your own sense of how the cooling of the system should be. If you don't think that your A/C is cooling you as much as it should or could, or perhaps it's taking longer than you expected, then you should bring in your vehicle for an A/C inspection.
Some A/C systems can go their entire lifespan without needing a recharge, but that only happens when it is well maintained and even then, it is unlikely some sort of issue won't happen eventually. If your A/C system isn't feeling cool enough, it likely an issue of having low Freon (the system's refrigerant). This can indicate that there is a small leak or perhaps a part that is failing since the A/C system is sealed.
When you bring in your vehicle for A/C maintenance or repair, our team of skilled technicians will look at each part of the A/C system to determine what the issue could be. The parts that our team checks include:
Compressor
Condenser
Receiver Dryer or Accumulator
Orifice Tube or Expansion Valve
Evaporator
If you've been looking for A/C maintenance and repair in Plainfield, then allow our team to make is functioning at its full potential by carefully looking at each part of the A/C system and performing expert service. Check out our service specials to see if there are any deals that apply and schedule an appointment today!
Schedule Service