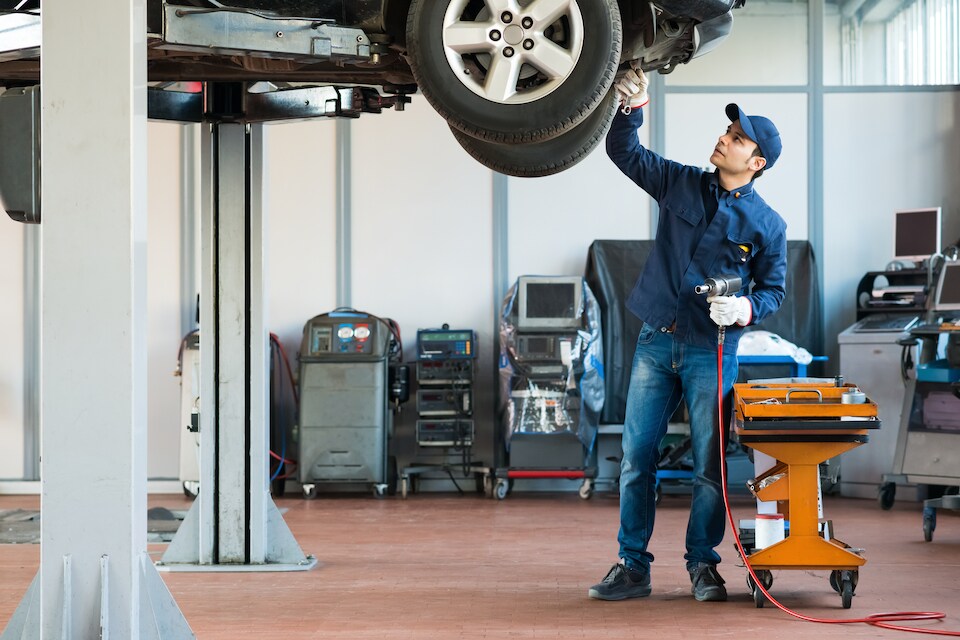 Get the Tire Rotation Service You Need at Central Auto Group
It's not an exaggeration to say that your tires are four of the most important parts of your car. You could have the best car in the world with the most powerful performance options and the highest price tag, and it wouldn't amount to more than a big paperweight without working tires.
The trick, of course, is that tires don't come cheap. A new, good quality set can easily cost you hundreds of dollars. In other words, they're the sort of thing you want to make last. The key to doing that? Investing in a tire rotation service.
The Process and Benefits of a Tire Rotation
What is a tire rotation? Exactly what it sounds like. You bring your vehicle to a service center like the one at Central Auto Group and the service technicians rotate your tires to different wheels on the car.
Doing this helps you spread out the wear and the tear your tires experience. This helps them to last longer and perform better, that way you can continue enjoying the standards of performance and efficiency that you're used to.
Schedule Your Tire Rotation Service Today
If your car needs a tire rotation, reach out to the service team at Central Auto Group. Our location in Plainfield, CT maintains a team of experience service professionals who handle the maintenance needs of drivers from Coventry, Mansfield, Norwich, and more.
If you bring us your vehicle, you'll find us ready to provide the fast and efficient service you need to get back on the road quickly. We're likewise equipped to handle an array of essential service issues and would be happy to help with anything else your vehicle needs.
Schedule Service